BIRTH
- A MAIL ART PROJECT TO FREDERIK BJØRN GROBEN NIELSEN

When Gorm Spaabæks son Frederik was born in 1994 he forwarded by regular postal service an envelope with a contact print of a series of photos of the birth process to artists from all over the globe and asked them for their contribution and reinterpretation. Text written on the photo contact sheet: Time of Birth: 17/2-94 at 2.59 a.m. ADD TO, COPY, PASS ON. BIRTH - BIRTH.
While not all responded, still a total of 45 artists from 15 countries forwarded their contributions to the project. All contributions are included in the movie below. They can also be viewed individually and in more detail by selecting the individual artist.
Contributing Artists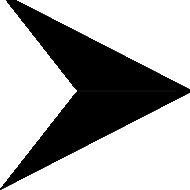 Archive of artistic works and projects about the amazonic world - Guggero Maggi, Italy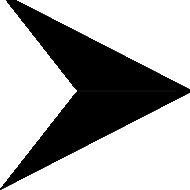 Ibirico, Spain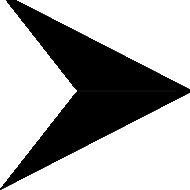 Jean Francois Robic, France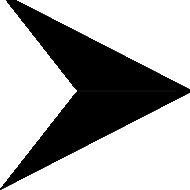 John Held Jr., USA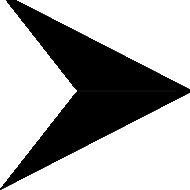 Jürgen Kierspel, Germany